This recycling line is used to recycle PET flakes that the customer supplied as raw materials.
The PET flakes recycling line is designed and configured according to the actual needs of customers and the conditions of bottle source, combined with many years of whole line design experience. According to the customer's design requirements, this pet recycling line, through wet crushing, hot washing, cold washing, dewatering and filling and other processes to get clean pet bottles flakes.
Heating screw conveyor
Wet-grinder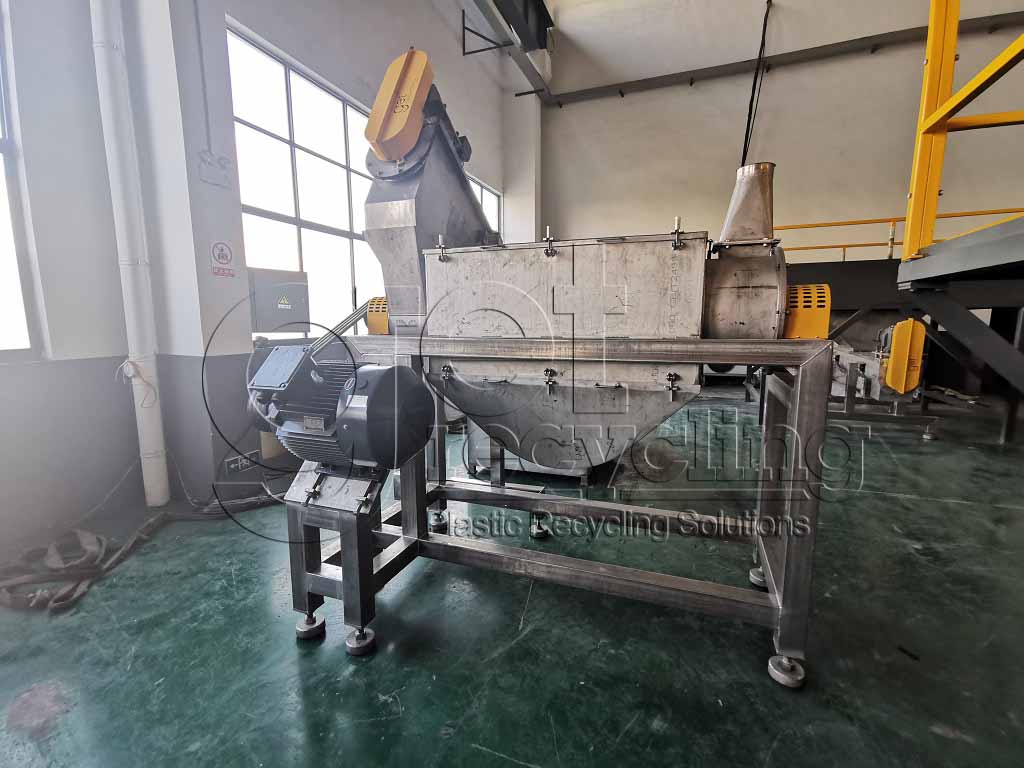 Spinner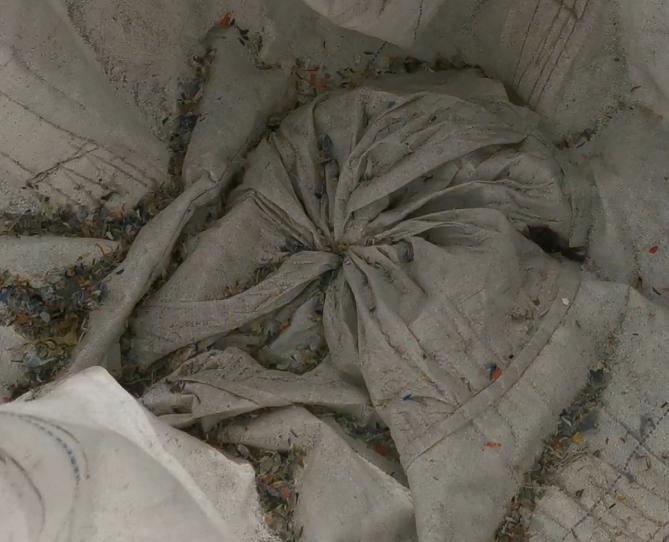 Zig zag unit and separating effect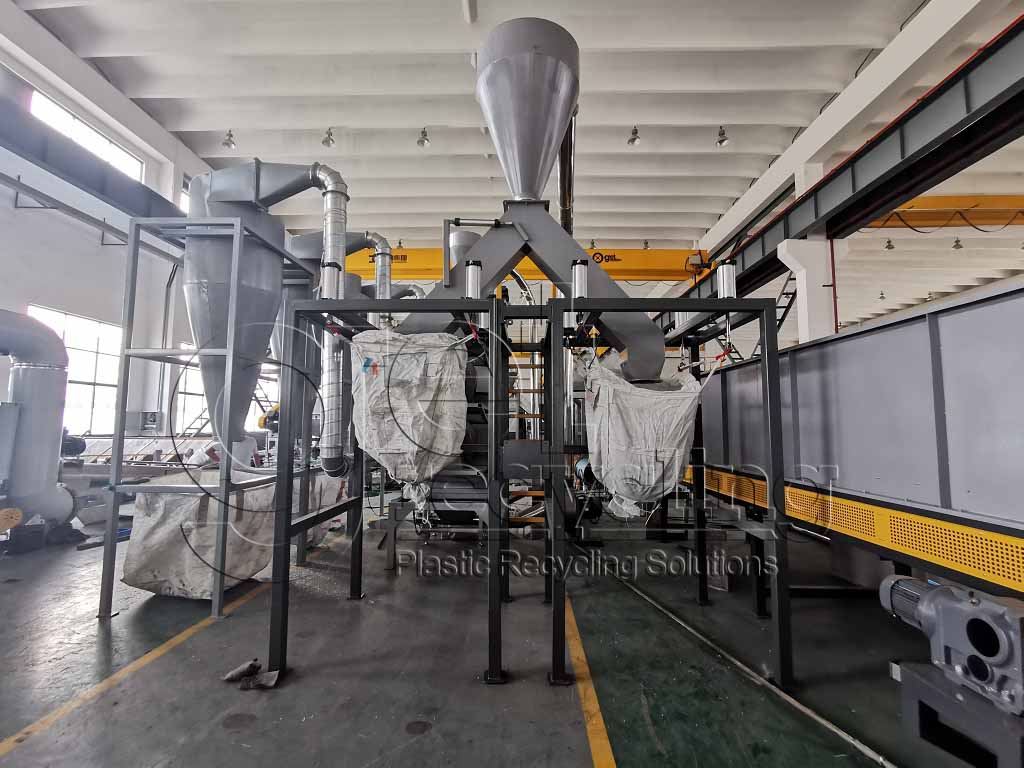 Bagging Unit
We inspected the whole line before loading.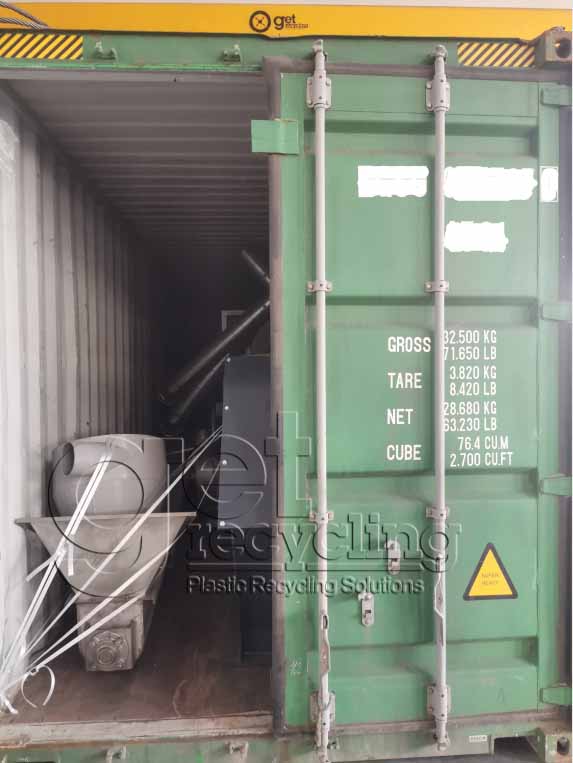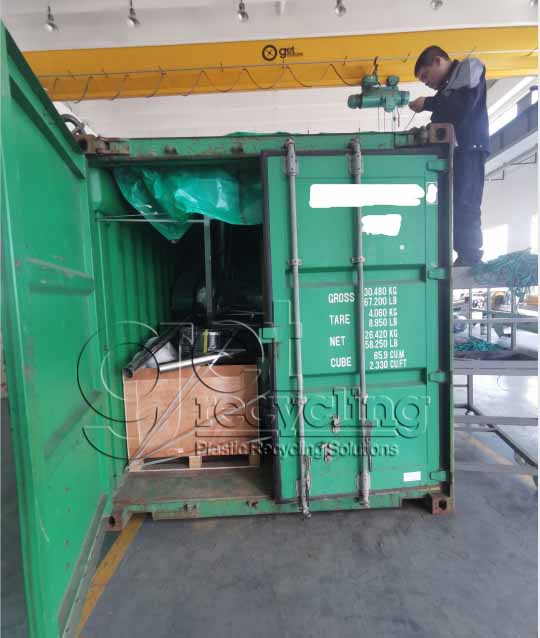 Fixing every package with packing belt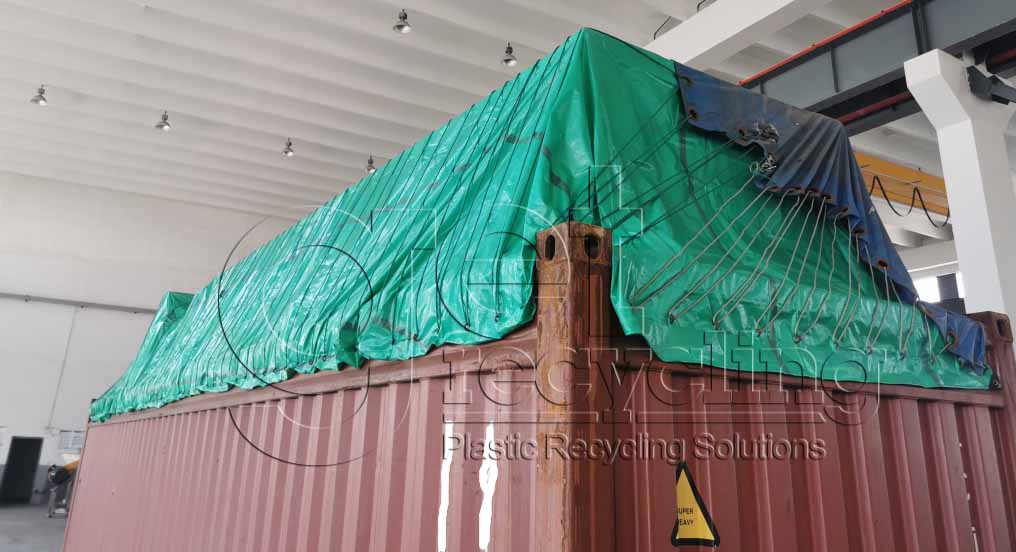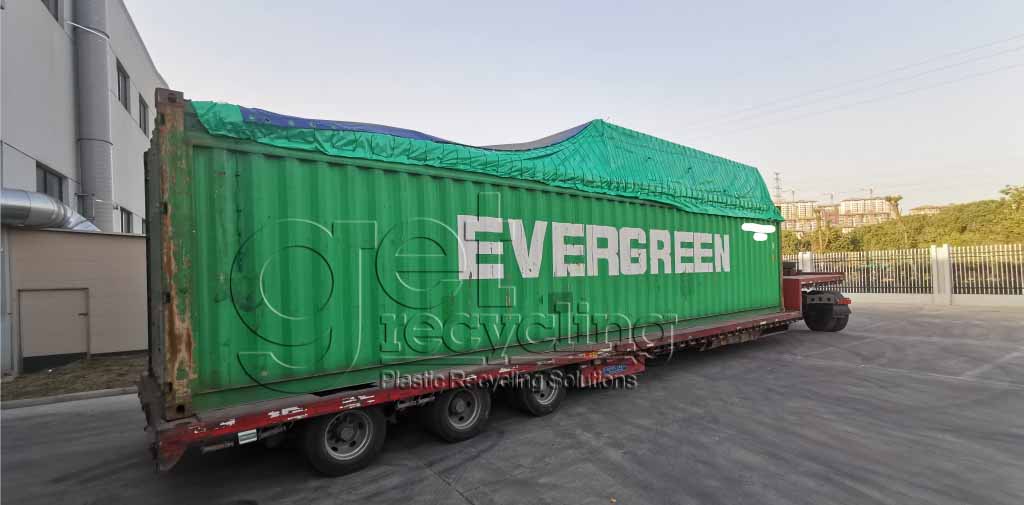 Add clean and new waterproof cloth for OT container
<Get recycling , professional supply plastic recycling solutions ,http://www.get-recycling.com/>
<PET bottles recycling solution , http://www.get-recycling.com/solutions_show.asp?id=12>