AMI Consulting released the following information on July 26, 2018 in Bristol, UK: Applied Market Information Ltd. (AMI Consulting), the leading consulting firm in the industry, recently released a research report that the plastic recycling industry must be vigorously developed, taking into account the effect of the ban on importing waste plastics in China. Only in this way can we meet the EU's plastic packaging recycling target of 2030.
Figure 1: PE recovery in countries in 2017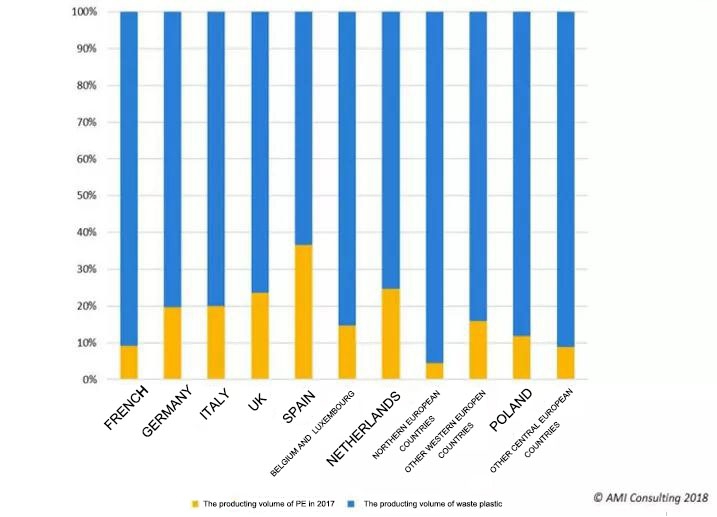 Although polyethylene is the most recycled polymer in Europe at present, the discovery rate of PET in waste plastics (the percentage of recyclable materials transferred from the garbage system, i.e. the amount of recyclable materials divided by the total amount of recyclable materials produced) is the highest. This is because the waste of PET mainly comes from the consumption of PET beverage bottles. Such bottles are widely collected in many countries and equipped with long-term stable collection systems. After legislation on deposit fees for beverage containers, the collection rate of PET beverage bottles is as high as 96%, which encourages consumers to participate in the plastic recycling system by providing economic incentives.
The development of mechanical recycling technology is changing the shape of plastic recycling industry and improving the ability to recycle plastic in closed-loop mode, which helps to maintain maximum value. However, due to unstable quality and supply, a large number of degraded recycled plastics are now used for lower value-added applications. These new opportunities can be exploited by those who are looking forward to taking advantage of changes and developments in the industry.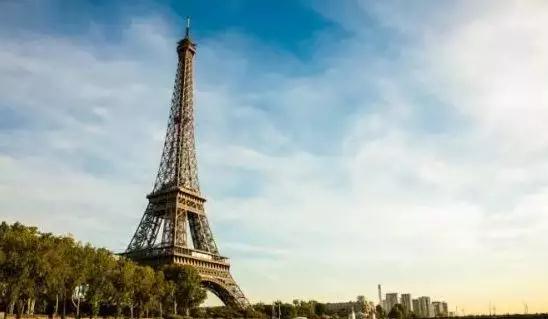 According to Plastics Europe, the European plastic industry employs about 1.45 million people, who work in 62,000 companies (mainly small and medium-sized companies in the plastic processing industry) and generate annual turnover of more than 350 billion euros.
About two-thirds of plastic demand in Europe is concentrated in five countries (Germany 25.4%, Italy 14.3%, France 9.7%, Britain 7.6%, Spain 7.5%). These countries produce about 570,000 tons of plastics per year, compared with 460,000 tons per year in Europe during the same period, so there is enormous room for renewable enterprises to purchase and invest in Europe.


Europe is bordered by the Arctic Ocean in the north, the Atlantic Ocean in the West and the Middle East in the south. Because of its strong geographical advantages, it has been a trading power since ancient times. The superior trading system has attracted plastic entrepreneurs from all over the world, and over time has become the largest plastic distribution center.
As a developed western country, Europe has a very perfect and sound recovery system. Many years ago, German plastic bag sorting machines ensured that sorted plastic handbags would not remain in the environment.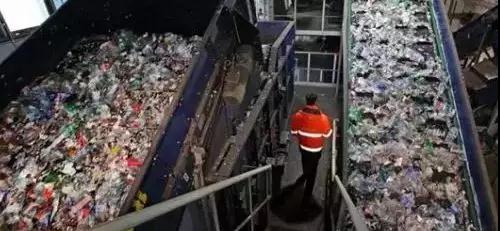 In addition to the largest trading market, Europe has some features that cannot be ignored. In France, for example, since 2010, the French government has implemented some tax cuts for productive investment. It also conducts a comprehensive study on simplifying the patent application system and improving tax credits in order to attract more people to the field of French regeneration.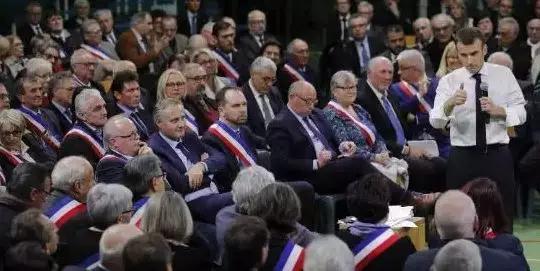 <PET recycling solution , http://www.get-recycling.com/solutions_show.asp?id=12>