Welcome to our booth at K show 2019 !
Our booth No is Hall 8B / A05-1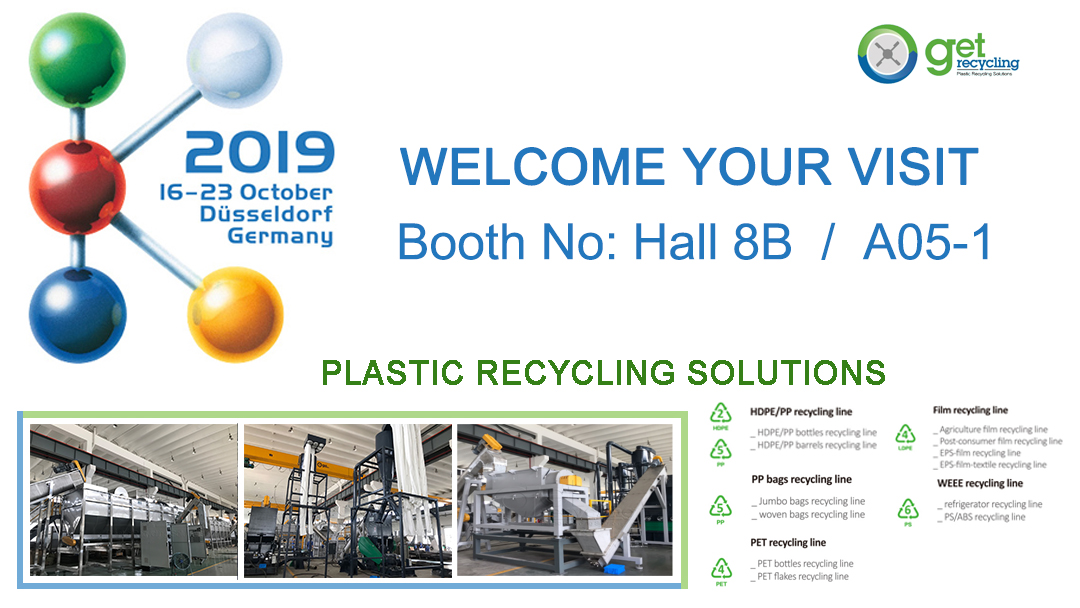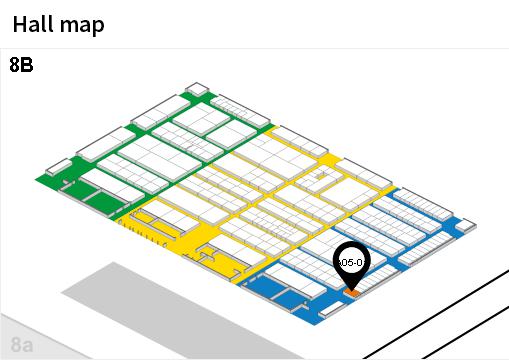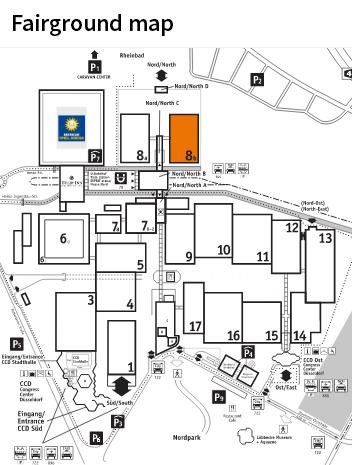 It is a cosmopolitan exhibition city. It is the 12 International Conference and exhibition first tier city with China, Hong Kong, Macao, China, Cologne, China, Hong Kong, China, Hong Kong, Macao, China, Macao and China. K is one of the largest exhibitions in the world rubber and Plastics Exhibition. The international hospital and medical equipment exhibition, the German medical exhibition and the European Conference on biological medicine were held successfully.
Highlights of German K Fair 2019:
(1) the German K Exhibition (Germany international plastics and Rubber Exhibition) is a world-renowned exhibition of plastics and rubber held by the famous international exhibition company in Dusseldorf. A total of 3285 exhibitors from 59 countries including Germany, the European Union, the United States, China, China and other countries have been brought together.
(2) The German K-Exhibition began in 1952 and is held every three years. It has successfully held 20 sessions up to 2016 and 21 sessions in 2019. The exhibition has become the direction of the development and progress of the entire plastic industry.
(3) The German K Exhibition in 2016 attracted 3 285 exhibitors from 59 countries around the world, with a total international audience of 217,423. It has become an excellent trading platform for equipment and technology in the plastic industry in China.
(4) The area of the K exhibition hall in Germany is 263,000 square meters, with a net exhibition area of 171,245 square meters, an increase of 6% over the previous period. Fifth, there are 322 TV and magazines all over the world, including 140 in Europe and 49 in Asia, which have strong publicity and information coverage.
<Get recycling , professional supply plastic recycling solutions ,http://http://www.get-recycling.com>
<PET bottles recycling solution ,http://http://www.get-recycling.com/solutions_show.asp?id=12 >
<HDPE/PP bottles recycling solution ,http://http://www.get-recycling.com/solutions_show.asp?id=11 >
<LDPE film recycling solution , http://http://www.get-recycling.com/solutions_show.asp?id=8>